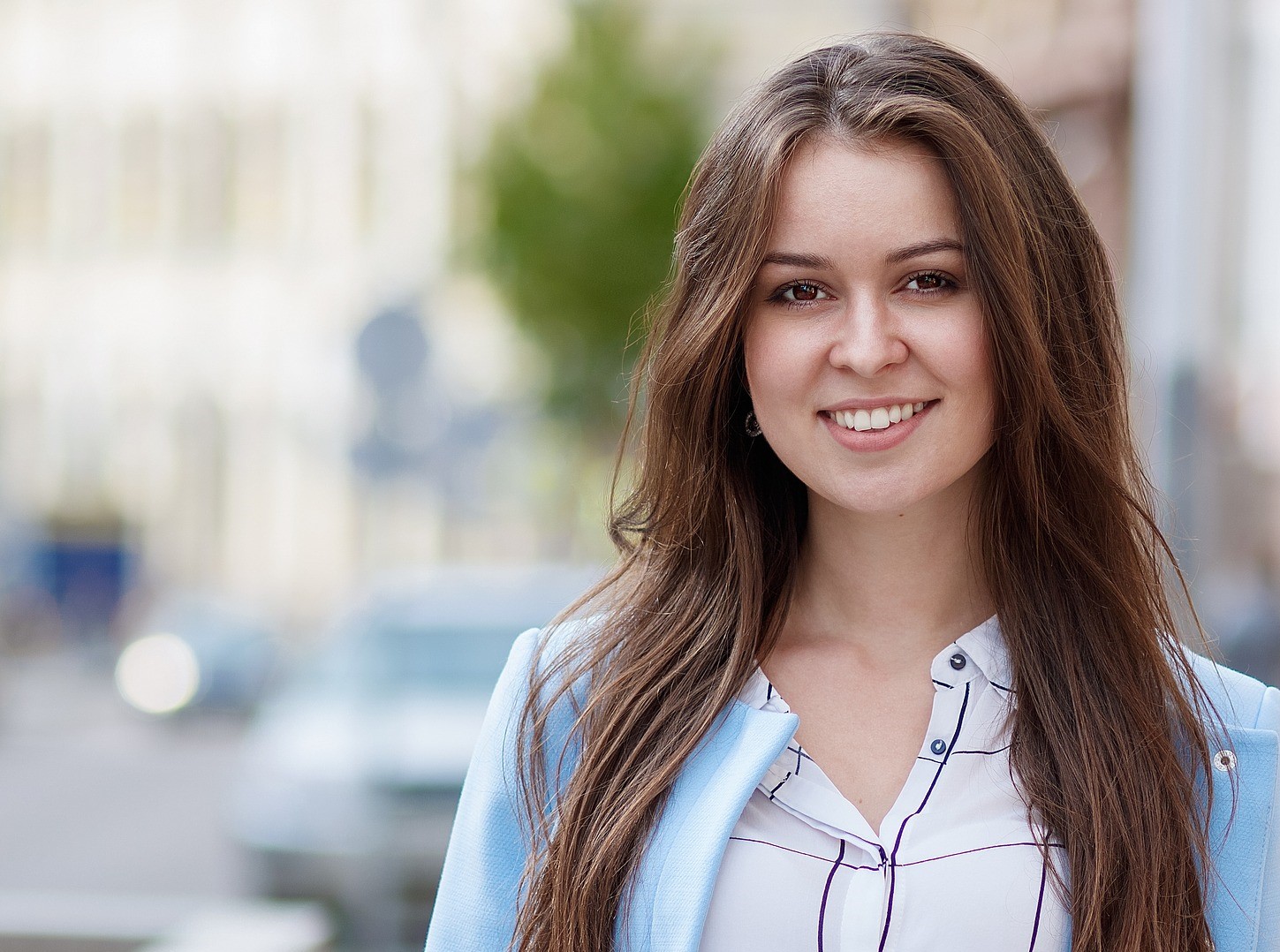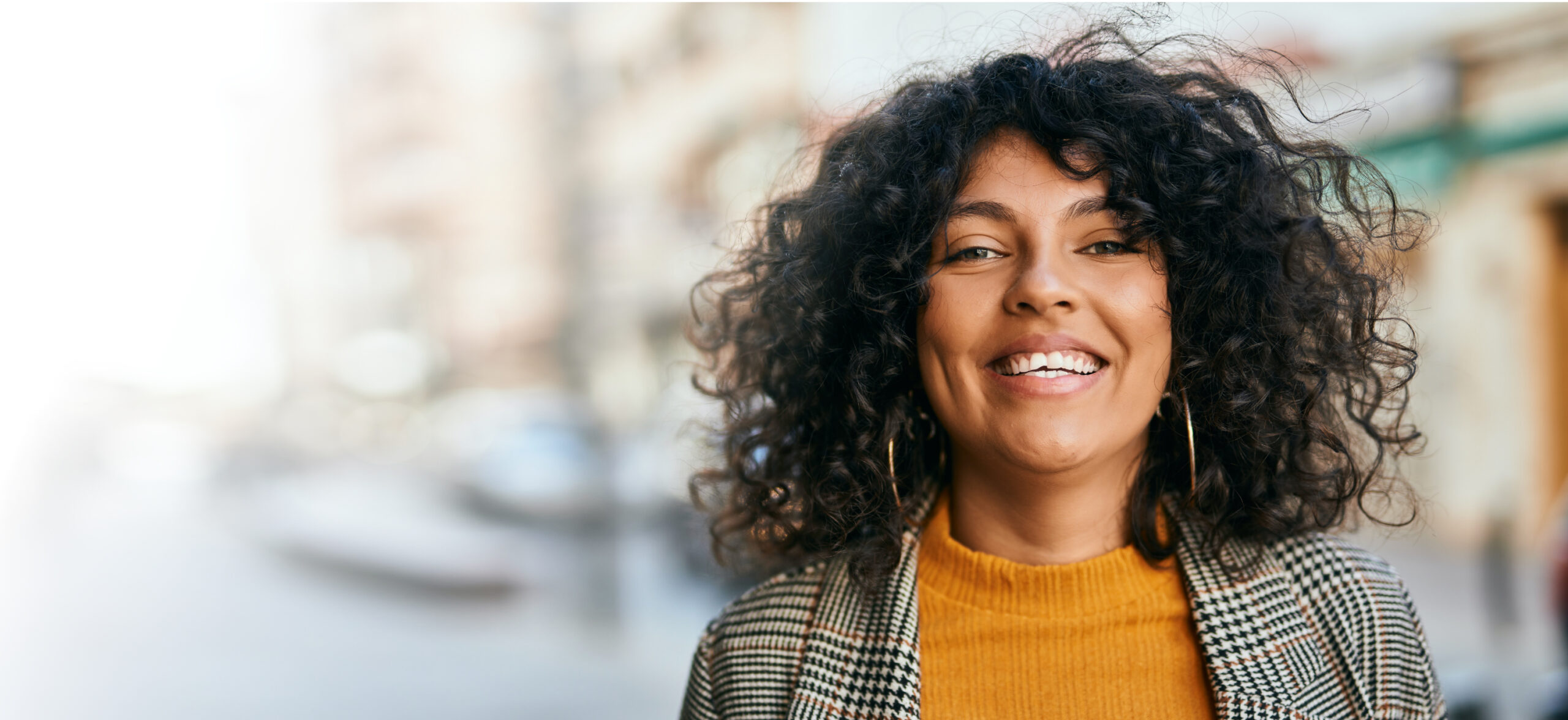 portrait-gb0d1532ff_1920
Everyone
deserves to
feel well.
Welcome to the CMHA Alberta South Region website.
CMHA Alberta South Region (ASR) offers programs specifically designed to help provide supports and services to Lethbridge and the surrounding areas. Our mission is to promote the mental health of all and support the resilience and recovery of people experiencing mental illness.
Quick Access
Community Links
Community LINKS is part of the Integrated Coordinated Access (ICA) system which provides the tools and processes needed to coordinate support across diverse sectors so individuals receive the help they need, when they need it.
Learn more
Learn more
Recovery College
Discover hope, belonging & connection. Recovery College provides free courses that help you develop your own resourcefulness.
Learn more
Learn more
SU

MO

TU

WE

TH

FR

SA
26

27

28

29

30

1

2
3

4

5

6

7

8

9
10

11

12

13

14

15

16
17

18

19

20

21

22

23
24

25

26

27

28

29

30
31

1

2

3

4

5

6
Events for December
1st
No Events
Events for December
2nd
No Events
Events for December
3rd
No Events
Events for December
4th
No Events
Events for December
5th
No Events
Events for December
6th
No Events
Events for December
7th
No Events
Events for December
8th
No Events
Events for December
9th
No Events
Events for December
10th
No Events
Events for December
11th
No Events
Events for December
12th
No Events
Events for December
13th
No Events
Events for December
14th
No Events
Events for December
15th
No Events
Events for December
16th
No Events
Events for December
17th
No Events
Events for December
18th
No Events
Events for December
19th
No Events
Events for December
20th
No Events
Events for December
21st
No Events
Events for December
22nd
No Events
Events for December
23rd
No Events
Events for December
24th
No Events
Events for December
25th
No Events
Events for December
26th
No Events
Events for December
27th
No Events
Events for December
28th
No Events
Events for December
29th
No Events
Events for December
30th
No Events
Events for December
31st
No Events